why are some discussions "closed" by FIZZ?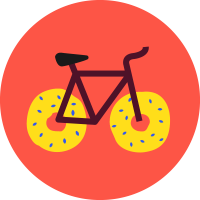 Hi! My understanding is that the person who asks a question can choose to end the discussion, but under what circumstances does FIZZ force discussions to end? (ie: "This discussion has been closed")
I suppose it all depends on "raison d'etre" of the forum.
Would it be a safe assumption to say that comments that put FIZZ in a positive light are welcomed, whereas other posts might be prematurely closed?
Answers