How to gift data?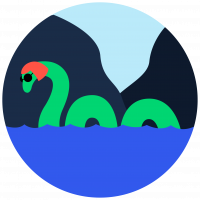 I have a bunch of bonus 1GB perks that I am not going to use and that are going to expire soon.
When I try to gift then to a referral code, it says I need to add Fizz friends first. Then when I try to do so, it won't let me do that either.
If I have someone's referral code, how do I gift data to them?
Thanks.
Comments