Perks to gift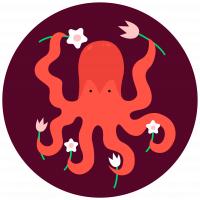 I have five 1-GB perks which I have not much use for. I'd like to gift them but I'm not sure how to proceed. It seems things have changed a bit since last time I gifted data. What is this code referred to in some discussions? The number that appears next to your username?
Also, the perk's Gift option shows only recipients that I had already given to, so I suppose I must first add any new recipient to my contacts.
Anyway, if anybody is interested, ping me. I'll try to figure it out.
Comments