Usage report inconsistencies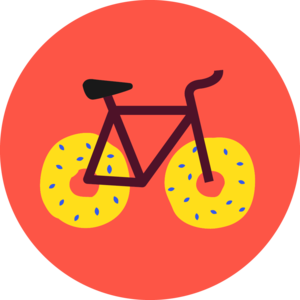 I looked at my usage report a few times, and there are things that make no sense to me. Maybe someone can explain
Nearly all my incoming calls are marked "outside coverage zone ". For most of them, I was in Laval, so that is definitely in the coverage zone, and for all of them I was in Quebec, which is my coverage zone. Not sure what it means.
Not sure why, but they are displaying my phone number for incoming calls. It would be much more useful to see the Source number.
My outgoing calls to Toll-free numbers seem to be marked as "Wallet". Sure, they are free, but still weird.
All data usage is marked as Local, even data usage on Fizz-ext.
Answers