3$ price increase turned out to be an almost 5$ increase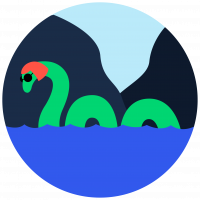 Like many, I got an email from fizz notifying me that my mobile service would go up 3$. Today when the funds came out of my credit card, the exact increase was 4,60$ more than what I had always paid (35,60$ before, and 40,20$ now). Even after accounting for taxes, this does not add-up.
This is quite disappointing from a company that prides itself on being transparent.
Has anyone had the same issue?
Answers
This discussion has been closed.