How to get some points for next level award?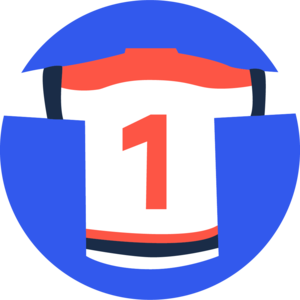 In old days, it's easy to get points by doing post in community forum. Now looks like it's very hard and no points for the posting. Any official answer Fizz to explain Fizz's "reward system" ? It has to be a fair system and the levels are reachable. Now it looks like mission impossible to get 100 points.
Answers
This discussion has been closed.