is the referral code considered personal info?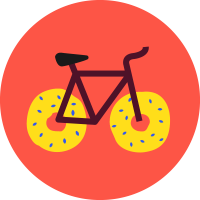 Simon
* 50$ code référence >>> FRFMV <<< $50 Referral code *
Posts: 68
According to the Community Hub, we are not supposed to post any personal information, but I've seen a lot of people posting their referral code. My questions:
(1) Wouldn't the referral code be personal info?
(2) Do a lot of people (any?) come onto this forum before they join Fizz? Assuming not, is their an advantage for a current user to know someone else's code?
Answers
This discussion has been closed.