If you are looking for something specific, please use the search bar to check if someone else has asked or answered the same question before posting a new question.
SIM network unlock code??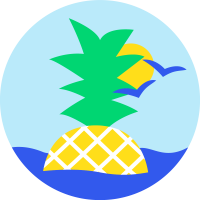 So, I've got an older cell phone, hasn't been linked to a number in years, and I moved and needed a phone. I registered and it's asking me to enter a "SIM network unlock code". I've read previous posts about "contact your previous provider", and I do NOT have a previous provider. The phone was handed to me from my mother who changed phones. I've been using it for years, only to just use the WiFi and read books.
Now, I've registered with Fizz, got the SIM card, installed it, got charged, etc. It's asking me for the SIM network unlock code. I tried PUK, PUK2, nothing works.
I need a number. I'm moving next monday. I do NOT want to buy a new phone for no reason. I need a way to ACTIVATE THE PHONE. I'm on attempt 6/10. Is there something I can do, besides cancel everything? I did format the phone multiple times.
Thank you for your help.
Answers
This discussion has been closed.