If you are looking for something specific, please use the search bar to check if someone else has asked or answered the same question before posting a new question.
Is there a way transfer my router to a new tenant?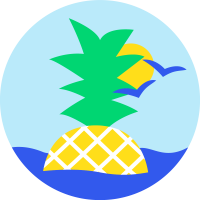 Hi, I'm moving out and I will have to cancel my subscription with Fizz as I no longer need a service provider. However, the new tenant is planning to sign with Fizz and asked me if I could leave the router I received from Fizz there so he could use it for his own subscription, and by the same token avoid the installation cost and delay associated with receiving a new router.
Is this even possible?
If so, what are the steps required on our end?
Answers
This discussion has been closed.