If you are looking for something specific, please use the search bar to check if someone else has asked or answered the same question before posting a new question.
Extended coverage problem on one specific Bell Mobility cell tower?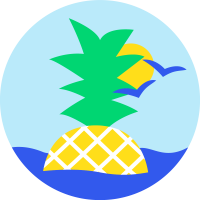 I have a problem on extended network that seems specific to the Bell Mobility tower located on the Montagne Noire in the Outaouais (route 315). Tower commissioned at the end of May 2019.
The problem is that neither incoming or outgoing calls work on this tower with Fizz while it is possible to send and receive text messages (SMS) and data also works.
This problem is identical and has been confirmed with the following providers: Rogers, Fido, Videotron and Koodo while with Bell Mobility and Tellus, making and receiving calls works.
As far as Koodo is concerned, the problem was fixed and the reason was that the specific tower only has LTE capabilities not 3G, UMTS or HSPA. The operator had to modify a parameter on the subscriber register to allow Volte calls.
Answers