If you are looking for something specific, please use the search bar to check if someone else has asked or answered the same question before posting a new question.
First place, once again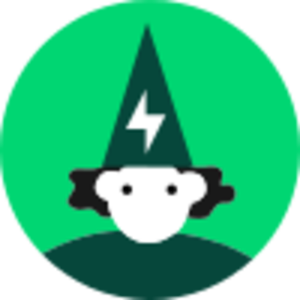 Hi everyone,   We just learned amazing news: for the second consecutive year, Fizz has been awarded the first place in the Léger WOW Digital index for the best online experience in the telecommunications industry. 
But that's not all... Fizz earned itself a place amongst the top 10, all industries combined. Bragging is not in our DNA, but to find ourselves next to these renowned companies is quite the honour.   Thank you to all of you. You are such an amazing community without whom Fizz wouldn't be... Fizz. This award is as much yours as it is ours ❤. 
Link: https://leger360.com/surveys/wow-digital-2020-best-online-experiences-canada/   
The Fizz team. 
Answers