My Rewards upgrade (3$ /month rebate) were not applied the month after I upgraded from 60 to 120Mbps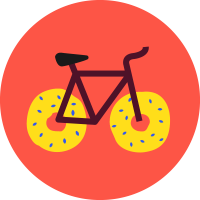 Prior to upgrading my Internet speed from 60 to 120Mbps, my invoice would show " My Rewards upgrade = 3$ rebate ", but this has disappeared, and I can't figure why.
Do I have to "accept" the rebates again (I found this practice sketchy enough the first time, I'd hope I don't have to do it again) ???
Answers
This discussion has been closed.