'Like' button not showing up + can't post questions using Web Browser on computer.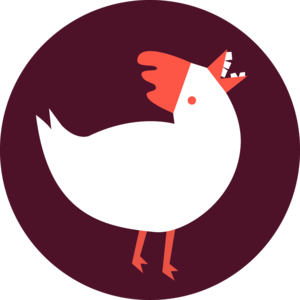 StefanM
* Code référence/referral code !! 50$ -> ALXMQ * + 1GB/GO
Posts: 1,223
Hi,
Is it just me or does the 'like' button not appear when using a Webbrowser on a computer? I can like posts and comments without problems using my phone but on the computer the button does not show up. I'm on a MacBook using Safari. I also tried Firefox - same problem. Additionally, I can't post questions using my Web browser on my computer. On the phone it works just fine.
Thanks in advance.
Answers
This discussion has been closed.