Top Fizzers, What motivates you to keep answering questions?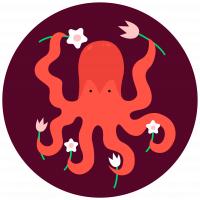 For those at the top of the leaderboard. What is motivating you to keep answering people's questions. I'm assuming after level 5/6 the effort is outweighing the rewards since there is only 3 upgrade slots. So what keeps you going?
Answers
This discussion has been closed.