If you are looking for something specific, please use the search bar to check if someone else has asked or answered the same question before posting a new question.
Wall of Fizz 2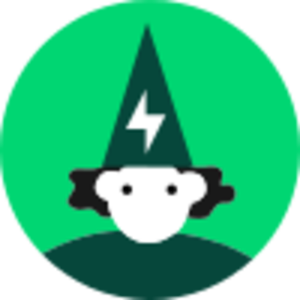 Welcome to the Fizz Hall of Fame, @MichelP and @EDMTranceMaker. These two "Chatty Cathies"
have been keeping our community chats animated and interesting with their
many thought provoking questions.
You too could earn a custom avatar and a place on our Wall by taking an
active role in our Community Hub.
The Fizz Team
Answers