Can I use VoIP.ms for calls/text and just Fizz for the data?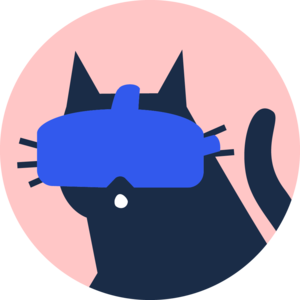 I've never used VoIP before, I was thinking of using it but a little confused on how that works with a data plan. When I sign up for Fizz do I need to get a phone number? I plan to port my Fido number to VoIP.ms and just use 1-2GB of Fizz data for the voip and other LTE things (browsing, reddit, etc). Can I do this or do I have to port my number to Fizz?
Answers
This discussion has been closed.