How big is the Fizz community?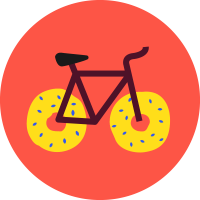 Fizz community seems to be a good way to get questions answered, but I'm curious to see how many people, who aren't paid to do so, access the community website. I suspect a big amount of people simply enjoy helping others, in which case a HUGE THANKS to all! If you are aren't paid, please share feedback and/or "Kudos".
Answers
This discussion has been closed.