Are there any viable IPTV solutions for those that want to switch to Fizz internet from Bell/Videotr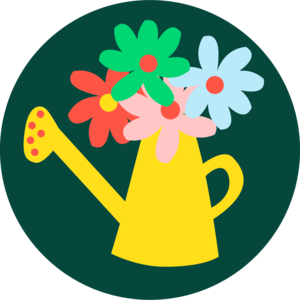 As a long time Videotron and now Bell Fibe customer, I've had my share of billing issues and increasing monthly rates.
I made the switch to Fizz mobile and love it, and now I am tempted to switch over to Fizz Internet.
But what prevents me is the fact that I wont be able to get the same channels as we do with Bell Fibe. I know there are providers such as Ebox..etc ... but as far as i'm aware you can't just subscribe to their IPTV solution, it must be bundled with their internet as well.
If only Fizz had their own IPTV offerings...
What does everyone else do?
Answers
This discussion has been closed.