Anyone else think logging in to Fizz.ca is super annoying?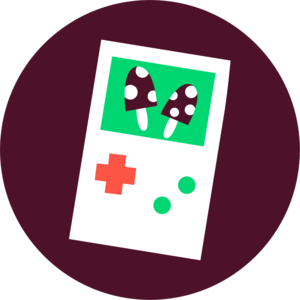 When going to Fizz.ca, I find it super annoying that I have to log in each and every time, that I have to do a google captcha and half the time it asks me to select the squares with crosswalks or cars or cows or whatever and then it logs me out again super quickly. And I've got to log in again for the community forums. Could Fizz make this a little more user friendly? I get having to log in if you want to make major account changes, but not just to check rewards and be a part of the Fizz community.
Answers
This discussion has been closed.