never see new question until already answered?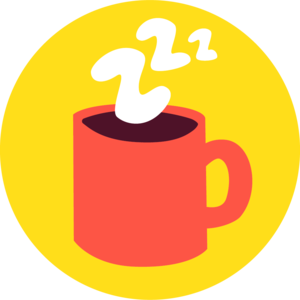 I never see new question until someone has already answered
this includes my own questions
i can refresh my browser multiple times
nothing new
then all of a sudden there is new questions that already have answers
the only workaround has been to select a random question
then click browse answers
then click no filter
but if i go elsewhere and come back
same issue all over again
why?
Answers
This discussion has been closed.