Social Media Logins?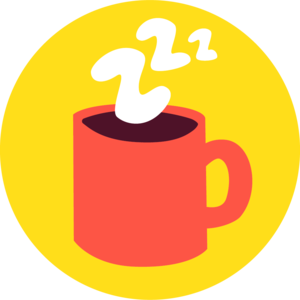 what permission am i granting when i do this
i assumed it would just give more info to fizz and provide a good avatar
however it has not
will this allow fizz to post on my behalf ?
if so can it do it randomly without me asking it to do so?
i dont want it spamming my social media
Answers
This discussion has been closed.