Is fizz the only Canadian service provider charging for basic voicemail?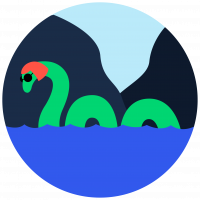 As a company that feels revolutionary in many ways, it feels a bit odd that they charge for voicemail. I think That all other service providers just offer a free basic version. Then, if the user wants something better, they can pay for visual voicemail.
It might be the only example where I think fizz should read from the competition.
That being said, 2$ is not too much, but it still adds up enough to become significant year after year.
What do you think?
Answers
This discussion has been closed.