If you are looking for something specific, please use the search bar to check if someone else has asked or answered the same question before posting a new question.
Rollover data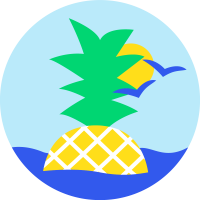 Can someone help me out, I am not sure as to how rollover data works....
If I use 0.5 out of the 2GB I have for the month, and 1.5 gets rolled over, how much will be rolled over to the next month if I only use 1GB of the now 3.5GB I have?
What happens if I don't go back down below the 2GB mark?
Answers
This discussion has been closed.