Wifi Calling, VOLTE, visual voicemail and Esim support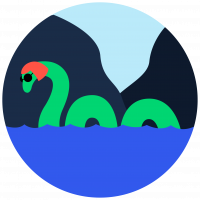 As of this moment Fizz is very appealing. The prices are unbeatable and it introduces a more fair mentality to the cellphone market in Quebec. While the network quality might not be optimal and their website might glitch occasionally I am glad to support such entreprises. I am glad to have changed providers.
Nevertheless, once the stabilisation period comes to an end and prices raise to match the market, I think that fizz really needs to integrate available technology such as visual voicemail, wifi calling, VOLTE and Esim support.
Otherwise, having a very forward-looking business mentality might be counter-weighted by having it ride on an antiquated technology.
What do you think?
Answers
This discussion has been closed.