Canada Post reloadable credit cards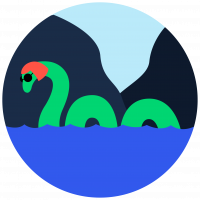 This is just an idea. I have seen several complains and issues coming from people with foreign credit cards.
Last time I was at the post office. I saw that they were advertising a Canada Post credit card. Instead of working like an average credit card, the user has to load a balance into it and then do refills as needed. In order to obtain it one must associate it to a physical address in Quebec.
So, do you guys think that Fizz would accept this as a method of payment?
Answers
This discussion has been closed.