If you are looking for something specific, please use the search bar to check if someone else has asked or answered the same question before posting a new question.
Switching two phone numbers with just one account number - Fido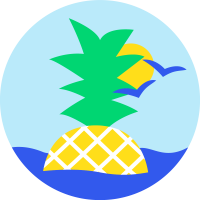 Hello,
I have two phones under one account number at Fido. Today I activated one Fizz SIM card with that account number and it gave me one of the numbers from Fido I wanted to keep ending in eg. 1234.
How do I proceed to activate the second Fizz card for the other phone number when the Fido account number is the same? Will it give the 1234 phone number to the second SIM or be smart enough to give the other phone number eg.5678 to the second SIM?
Answers
This discussion has been closed.