If you are looking for something specific, please use the search bar to check if someone else has asked or answered the same question before posting a new question.
Fizz mobile data not working in NB?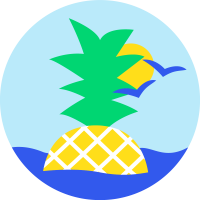 I'm on vacation in New Brunswick and my Mobile Data hasn't worked since I got here. I have Canada wide coverage so it should work. I can still call and text just fine, just no Data. My wife is also with fizz and her Data works. Please help, we are staying in the Maritimes for many more weeks.
Answers
This discussion has been closed.