If you are looking for something specific, please use the search bar to check if someone else has asked or answered the same question before posting a new question.
Reached the maximum amount of credit cards on account? (I have none)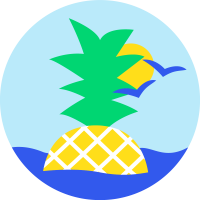 I got a notification saying my payment has failed and I need to update my payment information. I only had one card on there and it was not set to default so I tried again and it failed again. So I deleted it and when I try to enter the card again with no payment methods, I get the error that I have too many cards on my account.
According to people, I need Fizz customer support to reset this so I can make my payment and have a working phone again ... third time I've had my phone not working since being on Fizz for 6 months.
Answers
This discussion has been closed.