If you are looking for something specific, please use the search bar to check if someone else has asked or answered the same question before posting a new question.
Voicemail when on Fizz EXT, ongoing issues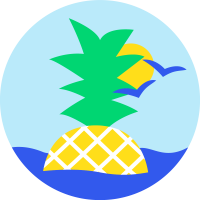 I have reached out to Fizz support for this. Issue but am wanting to ask others if they see the exact same. Here's the scoop. I'm in the GTA right now and what I noticed... My voicemail works while on Fizz home network and people can leave me messages. When I'm on Fizz EXT (Rogers 302710) no one can leave me a message, they hear "welcome, please set up your voicemail!". I tried then forcing my phone onto Fizz EXT (Bell 302610 towers) and then people calling me can leave me voicemail. In all cases I can check if I have messages, but, basically, if connected to Fizz EXT (Rogers 302720 towers) then voicemail cannot be left. It is also exactly the same behavior for my wife's account on Fizz. First time I noticed this because it's the first time I'm out of the Fizz home area since signing up. My plan is Canada/USA and everything seems to work except this as described. Thanks, just looking for input of others whether you experience the same thing.
Answers
This discussion has been closed.