If you are looking for something specific, please use the search bar to check if someone else has asked or answered the same question before posting a new question.
Incoming calls keeps being disconnected after 2 minutes, what do I do?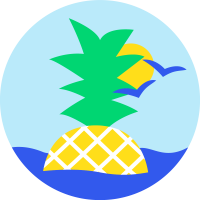 I have unlimited in-province calls, and received a call today from my vet - kind of important, what with my cat being sick - and she had limited time to talk, and after about 1 minute in the call I hear a loud * beep beep beep *. Then a minute later, the call just dropped for no reason. I had decent signal. On Fizz (not Fizz Ext.). I tried rebooting the phone and reselecting the network and it still happens. She called back 3 times then had to go...
This is really frustrating. The service is not "back up". It's barely working.
Where do we have to go to complain that they actually do something about this? This is really getting frustrating!
Answers
This discussion has been closed.