If you are looking for something specific, please use the search bar to check if someone else has asked or answered the same question before posting a new question.
Modem rebooting regularly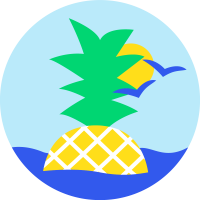 Hello
Installed Fizz modem this week. It reboots on its own on a regular basis.
I have the Hitron modem. Model CODA-4680
I logged in the status and see uptime is 1 minute, so I know for sure it rebooted.
Modem temperature looks fine.
I am typically an advanced user, but dont see any advanced logs...
This happens multiple times a day. Ssid dissapears when rebooting, so family complains internet is unstable.
Wondering if I got a bad modem. Seamed brand new when I got it.
Can Fizz support assist?
Answers
This discussion has been closed.