Referral bonus after 2nd month payment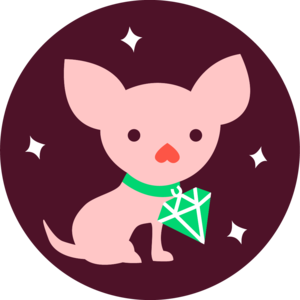 I just got a referral bonus of 25$ after paying my 2nd monthly bill. However, when I canceled my mobile plan, I don't have the choice to cancel right away at the end of the 2nd month, and I will be charged for a 3rd month. I am not paying an extra month for basically nothing. Anyone managed to cancel their plan after getting their 25$ without having to pay for a 3rd month ?
Answers
This discussion has been closed.