Are refunds available if the home internet is not decent?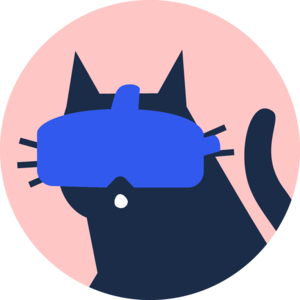 If i sign up for home internet and find out it is not working well for me or not faster than my old provider, can i cancel and get a refund? or is there some kind of contract
Answers
This discussion has been closed.