If you are looking for something specific, please use the search bar to check if someone else has asked or answered the same question before posting a new question.
Referrals?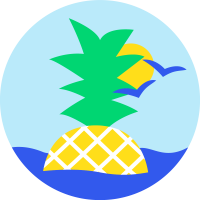 I received this reply in regards to missing referrals:
"Regarding your referral bonus, unfortunately you unsubscribed your (mobile )plan before your friend has made the second monthly payment and as a consequence you lost you bonus."
I got rid of my mobile plan but still have internet... why wouldnt that referral bonus be applied to my FIZZ account for internet since it is listed under my Fizz account & I'm still a client?!?
So mobile referral credits only apply to mobile phone billing? Then why have the 2 services under the same Fizz account?
Even your referral verbiage is rather vague & can be applied to either service since it doesnt stipulate only for mobile phones... "Friends with benefizz Refer a friend to Fizz and you'll each get $25. Share the joy and invite as many friends as you like!"
If this is the case, I guess I'm not gonna bother porting the 3 other people this week....
Answers
This discussion has been closed.