If you are looking for something specific, please use the search bar to check if someone else has asked or answered the same question before posting a new question.
What does coverage mean?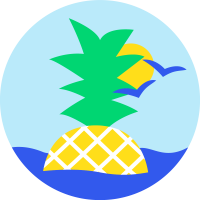 I find the coverage map a little concerning . I see three colours on the map. Green is my subscription and then there's some red in Canada and US. However there is a lot of Canada that shows grey. Does this mean if I go to northern ontario or alberta I'm not covered? Or does this mean I need to pay additional fees? Perhaps a very clear question. If I get the Canada + US plan, am I good for literally anywhere in North America? Are there any situations where I would need to purchase additional money? Anything I should know that doesn't work? I'm aware of SMS codes not being sent, are there other important things to know?
This whole thing is crazy because switching to fizz will literally save me like $100 a month. I'm trying hard to find loopholes. I work with 500 people and the buzz is starting to spread and people are looking to us (IT) peeps for answers. Any help is appreciated.
Answers
This discussion has been closed.