How can I move my home internet with me to my new apartment?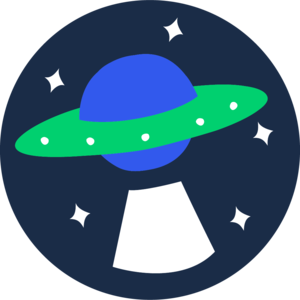 So, I'm planning on moving out this July and I would like to know how can I transfer my internet to my new address? How can I get a technician to come and set up the new place? I.e. Check the coax cables etc.
Answers
This discussion has been closed.