Referral code bug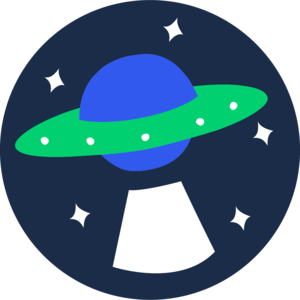 Had two people use my referral code today and neither one shows up on my end as a referral. Both have their sims activated and are using fizz services.
I read an older post that there could of been a bug? Was hoping that was fixed
Answers
This discussion has been closed.