If you are looking for something specific, please use the search bar to check if someone else has asked or answered the same question before posting a new question.
How to show what name on phones?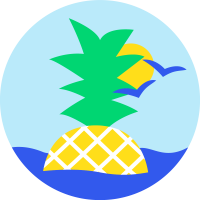 Hey everyone, I signed up my mom for a plan with my email, its her phone and numbers, what name will show up when she has outgoing calls? I manage the phones for my family.. I am afraid it will be my name because it shows my name on the account section. Any ideas?
Answers