[Rewards] What are the rewards and how to get them?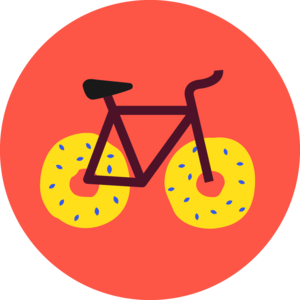 Hello Fizz!
I wanted to group the information on the Points, Levels, Perks, Upgrades, Bagdes for you to know how you can get them and what you'll get.
Please reply to complete the information.
---
What are Points, Levels, Perks, etc. What can I do to earn each?
Source: https://fizz.ca/en/faq/what-are-points-levels-perks-etc-what-can-i-do-to-earn-each
Points
Points: Points are awarded when you carry out specific tasks, such as opening an account or making your monthly payment. Earn Points to climb to new levels in Fizz.
Level
Level: Your Level indicates your status in My Rewards. Accumulate Points to go up a Level. Each Level you attain unlocks access to a new Perk.
Upgrades
Upgrades: Each time you reach a new Level, you unlock a new Upgrade — a unique and permanent privilege — for example, unlimited calling, additional Data.
Level Up
Level Up: You Level Up when you earn enough Points to reach the next Level. The higher you go, the more Perks and Upgrades you accumulate.
Perk
Perk: A Perk is a single-use item — for example, 2Gb of data to be used in the next two months, or a discount at one of our retail partners. Earn Perks for carrying out specific actions, such as referring a new member, making your payment, or answering a question in the Forum.
Badges
Badges: Badges are rewarded when you reach milestones — they also show off your status in the Fizz Forum. You could win a Badge for your fifth comment in the forum, or for making your first payment. Badges are awarded with Points, and sometimes a Perk or Upgrade.
Answers
This discussion has been closed.