Is it possible to add a user to one of my plans ? Hey Guys,

I've convinced my GF to join Fizz and i'd like to have a plan for the both of us. Do you know if there's a way to add her to my plan or does she need to create a separate one?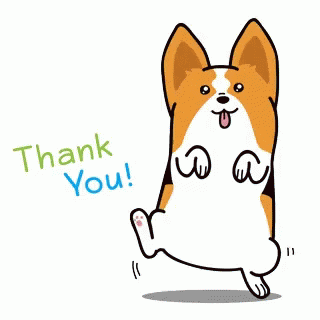 Answers
This discussion has been closed.