Anyone else with home internet? Opinions?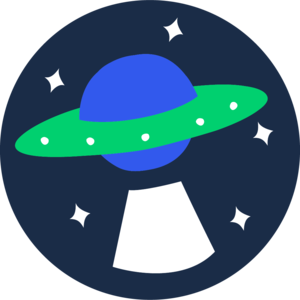 So I just subscribed to the Fizz home internet service. I am paying 40$ with tax included and so far speedtest says I am getting 67Mbps. So far so good!
Anyone else has any problems? What are the speeds you are getting?
I am curious and would like to know!
Answers
This discussion has been closed.