If you are looking for something specific, please use the search bar to check if someone else has asked or answered the same question before posting a new question.
Why can't I sign up for fizz in PEI or NB?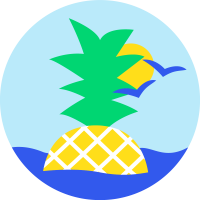 I am trying to order a SIM card in PEI, but it says that it's outside their shipping zone. I then thought I could get it shipped to NB to a family member and they could ship it to me afterwards, but again it's outside of their shipping zone. This is not a Canada-wide company as they claim to be. Why exclude all of the maritimes?
Answers
This discussion has been closed.