This is just a comment not a question ?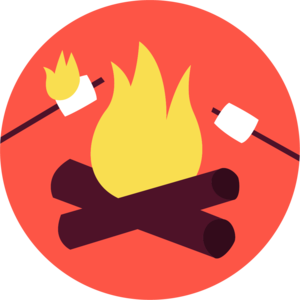 I just wanted to share (in both languages
) how happy I am that I decided to switch to Fizz.
Not only it's cheaper but I'm amazed how fast and smoothly everyting went!
The community is great and generous!
Answers
This discussion has been closed.