If you are looking for something specific, please use the search bar to check if someone else has asked or answered the same question before posting a new question.
Why am I unable to send images using G5 and G6, but used to work before?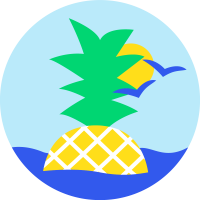 I have three accounts with Fizz. Using LG G5, LG G6 and OnePlus 6.
My APN settings are good and verified several times. For some reason I'm unable to send images by text with G5 and G6 anymore. It used to work fine few weeks ago, but now only text works. Tried with Wi-Fi and just LTE. OnePlus 6 is able to send images just fine. Any idea what could be the issue?
Answers
This discussion has been closed.