If you are looking for something specific, please use the search bar to check if someone else has asked or answered the same question before posting a new question.
Beta prices or we're out. Am I right?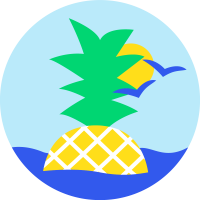 With beta services comes beta prices.
I don't want extra gb's, I want to pay a price that reflects this company's reliability. Bring back beta prices.
Answers
This discussion has been closed.