If you are looking for something specific, please use the search bar to check if someone else has asked or answered the same question before posting a new question.
Why have I lost access to my data, calls, and text when I reactivated my Fizz SIM card?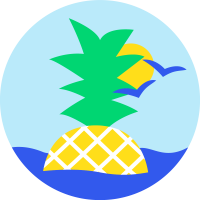 We ordered a replacement Fizz sim for one we lost. We have received it and activated it but nothing is working - no phone, no data, no text. We tried reentering the activation code but it advises another user has that code. I assume we are the other user. Can you provide other options to resolve the issue. We have rebooted the phone with no success
Answers
This discussion has been closed.