If you are looking for something specific, please use the search bar to check if someone else has asked or answered the same question before posting a new question.
I can't receive calls?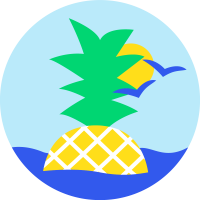 I switched to Fiz almost 7 weeks ago, when I was creating my plan I made a mistake didn't select the unlimited minutes, but it wasn't a problem cause I bought minutes, and I changed my plan but will not take effect till Dec.27, since last Dec.27 and I am having problem I can make calls but I can't receive calls, I chatted with an agent I posted on FB messenger, they said an IT will look at it and it has been 8 days now and this IT didn't fix my problem they keep saying please be patient, how much can someone be patient, that's unacceptable I don't understand it take 8 days for IT to fix a small problem like that, from where this company operate from the basement, I tried everything online and suggestion to fix this problem but none works, I don't know what to do anymore this company is a bullshit I am going to complain now to CRTC mobile complains.
Answers