If you are looking for something specific, please use the search bar to check if someone else has asked or answered the same question before posting a new question.
Activated by porting from Fido but no confirmation e-mail / notification from Fizz and also no servi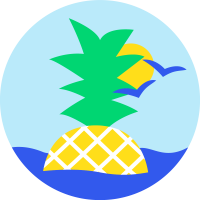 Hey guys, I bought my wife a Sim Card, and activated it for her trasnferring her number from Fido (same thing as mine). It's been 2 hours and she still has No Service whatsoever.
We updated carrier settings and we are even able to see the list of networks (Fizz EXT etc) but can't connect to any of them.
She has not received any notifications from Fizz, but her home page shows her usage and her phone number normally. Is this normal? How long would it normally take? Asking this because mine was instant.
Device: iPhone 7+, newest version (same as mine)
(Asking on her account)
Answers
This discussion has been closed.