If you are looking for something specific, please use the search bar to check if someone else has asked or answered the same question before posting a new question.
A question regarding the MMS service and the referral code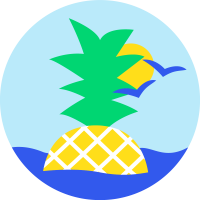 Hi,
My SIM card and services were finally activated today, however, I am experiencing technical difficulties to receive MMS. Is anyone experiencing the same?
How and where do I get my referral code? I followed the instruction stated on this page
https://fizz.ca/en/faq/what-is-a-referral-code-and-how-do-i-get-one
but the "Invite Friends" does not appear in my account.
Please advise. Thank you.
Answers
This discussion has been closed.