We're currently experiencing network issues (Resolved)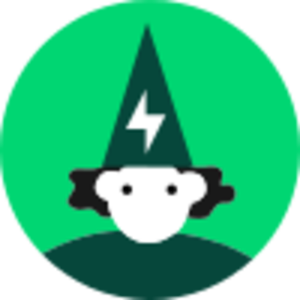 Hey Community,
Currently, some Fizz members cannot make or receive calls or use their services. This is a known issue and in the process of being resolved.
Fizz apologizes for any inconvenience this situation may have caused.
Update (22:59 pm):
The problem is still being resolved. Rest assured that all our resources are mobilized to restore the mobile phone service as soon as possible.
Our customer service is closed at this time, however, we still wanted to keep you informed of the situation. More information will follow tomorrow morning.
Update (Dec 1):
Good morning,
Yesterday evening, November 30th, 2018, some Fizz members could not access the mobile network. The service has been re-established since 4:00 AM. Fizz apologizes for any inconvenience this may have caused you.
If you're still experiencing trouble connecting to the network, simply restart your phone.
Fizz
Thank you,
Fizz
Answers
This discussion has been closed.